Delivery Information
Gift certificates can either be dispatched by email or be collected from the hotel.
Merchandise can either be sent by post or collected from the hotel.
Courier (FedEx) - $10.00
Collection:
Collect from The Langham, New York at 400 Fifth Avenue, New York, NY 10018
Gift certificates ordered before 5 pm will be issued and ready for collection within three hours, Monday – Sunday.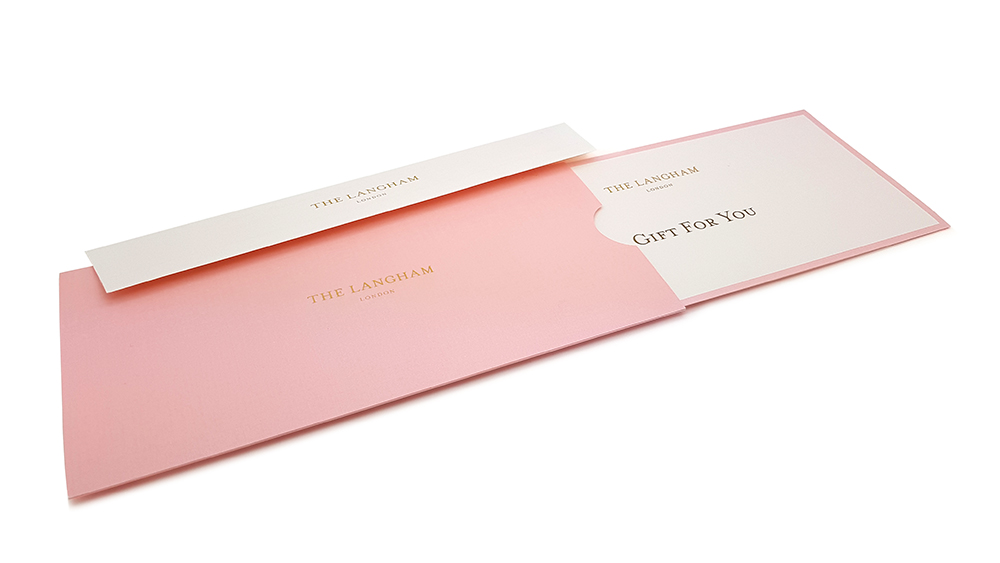 eVoucher -
Dispatched immediately.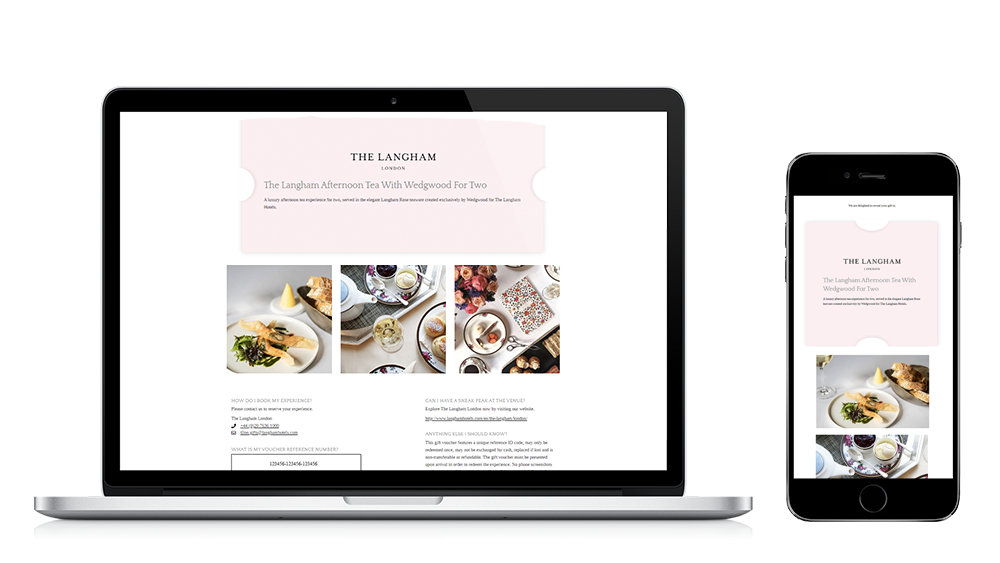 Your order
{{ item.name }}
{{ formatPrice(item.quotedPrice.currency, getNonDiscountPrice(item)) }}
{{ formatPrice(item.quotedPrice.currency, item.quotedPrice.amount) }}
{{invalidPromoCodeMessage}}
Promo not applicable to current items
Total:
{{formatPrice(currencyCode, totalPrice.amount)}}